AnyCon 2019
Note! This article documents a current event.
Information may change rapidly as nard edits.
AnyCon 2019
Subtitle
Nard's Business Justification
Dates
August 28 - September 1, 2018
City
Sunriver, OR
Location
43° 50' 6.86" N, 121° 28' 5.99" W
Attendance
8 Weekend Warriors
Sponsors
TBD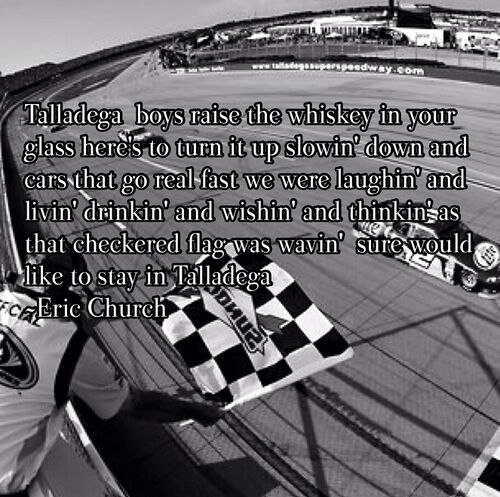 General information
Fly into RDM! Departure out of PDX okay on the return, but you'd want a flight later in the day (3PM or later)
Attendance
Crooners
Person
Inbound Flight
Arrival (Wednesday, August 28)
Outbound Flight
Departure (Sunday, September 1)
House partial payment
AnyRecon
Nifty
American 560 (Seattle)
10:02am
American 6049 (Seattle)
4:01pm
yes
--
ducas
driving
--
--
--
yes
--
anthony
driving
--
--
--
--
--
IRule
driving
--
--
--
yes
--
arima
--
--
--
--
yes
--
Nard
Delta 2193/5858 (Redmond)
10:42am
Delta 2001 (Portland)
6:15am (2 Sep )
yes
--
Rain
--
--
--
--
--
--
vendor
cessna
--
cessna
--
yes
--
Vehicles
1 Forester from Portland
1 Zoombox from The Great City of Roseville
1 Cessna from Seattle
Destination
images never comin'
Movie Schedule
Tommy Lee Jones Greatest American Actor of the 20th Century. This years movie selection follows TLJ through his life as a crime fighter beginning with his stint in the MIB organization policing aliens on earth. After tiring of the strangeness that was associated with this line of work he moved into a roll at the more traditional law enforcement organization known as the US Marshals which was still too active for him leading to his position as sheriff in a quiet southwest Texas county. After experiencing a horror that is Anton Chigurh, TLJ realizes that earth is just as strange as space. Knowing his life is coming to an end he devises a plan to get launched back into space so that he can die as a hero.
Wednesday - Men in Black
Thursday - The Fugitive
Friday - No Country for Old Men
Saturday - Space Cowboys
Backup movie - Under Siege, Volcano

Activities
Pontoon - Lake Billy Chinook They don't take afternoon reservations so just show up?
Rafting - McKenzie River. 
Possible Hikes - Tumalo Mtn., Badlands, Black Crater
Lookin at stars - Pine Mountain Observatory, Only open Fri/Sat evening
Guest Speaker - Arnold Schwarzenegger "How rowing ruins your gains: cultivating mass in the internet age"